The Latest in Spectrum's Evolution
insights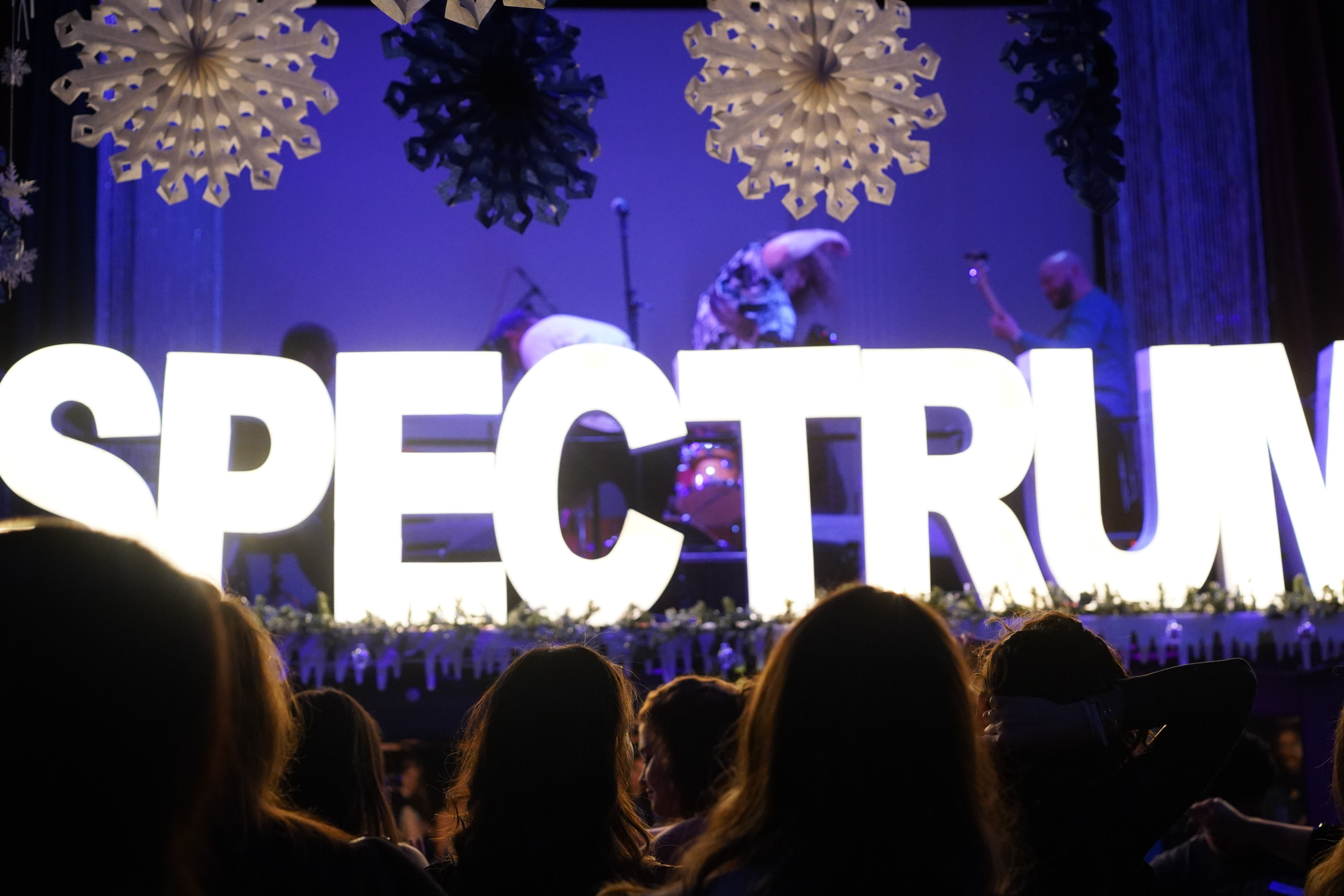 When I came to Spectrum Science 8 years ago, I witnessed how quickly the communications landscape was evolving and wanted to put a plan in place that would transition Spectrum from a traditional PR firm to a one-stop shop that delivers integrated marketing, communications and media solutions under a single P&L.
Since 2014, Spectrum has seen steady growth and has significantly diversified its capabilities and pipeline—expanding into paid media, advertising, marketing, clinical trial recruitment, med comms and more while retaining clients beyond the biotech and consumer science space and winning AOR opportunities. This growth over the past few years has put us in a unique position to acquire the right talent and resources to help Spectrum continue to build towards our vision and fill in any gaps within the agency.
In recent months, Spectrum has announced some pretty exciting news that further accelerates our evolution towards becoming a full-service, global agency. We've acquired 3 strategic agencies: SONIC Health, The Seismic Collaborative and Aurora. These acquisitions have stemmed from long-standing relationships and will complement our existing offerings and allow us to expand our work in new ways to help solve our clients' unique business challenges in a rapidly evolving industry.
SONIC Health, The Seismic Collaborative and Aurora are successful companies in their own right, and they fit with what we're doing strategically and culturally—here's how:
SONIC Health: SONIC is a strategic agency that applies compelling storytelling principals to transform corporate and brand communications for healthcare companies. The SONIC team will join Spectrum to create SONIC Story Lab, a unique offering that serves as a bridge connecting insights and strategy to creative activations that ensure communications connect with audiences, keep them engaged and evoke emotions that lead to meaningful action. This partnership will truly round out our digital capabilities as well as help carry out the synergies between science and storytelling.
The Seismic Collaborative: Seismic is an independent health and life science agency that specializes in supporting early-stage health tech and biotech companies. Bringing this team onboard provides a greater depth of expertise in health technology and establishes the Spectrum Seismic Collaborative, a new offering that expands the company's capabilities and further cements Spectrum's ability to deliver at all points of a company and product life cycle. Seismic brings an array of scientific writers and media capabilities to Spectrum and will expand our emerging innovation and health tech clientele. Both SONIC and Seismic will now be under the Spectrum Science brand.
Aurora: Aurora is a UK-based strategic healthcare communications consultancy. Spectrum and Aurora have partnered together for nearly 14 years through Global Health Marketing & Communications (GHMC)—the largest network of independent healthcare communications agencies, of which Spectrum is Co-founder and Chair. This mutually beneficial partnership will help enable both organizations to realize their growth plans, further strengthening our transatlantic offerings for clients and creating new opportunities and career pathways for staff. Aurora will continue to operate under the Aurora brand under the GHMC umbrella, with ongoing leadership from co-founders Claire Eldridge and Neil Crump, and will transition to become a GHMC company.
In my years at Spectrum, we've gone from a D.C.-based agency with 32 Spectrumites, to a global operation with 4 U.S.-based offices, newly established presence in London and more than 250 team members. I'm delighted to say that many of my colleagues—close friends and collaborators, some of whom I've worked with for nearly 2 decades—have been along this great ride with me, too. I'm excited to see where this next chapter will take us as we continue to evolve and grow, driven by our mission to connect all humankind to its best healthlife.
---
This article was originally published on LinkedIn by Jonathan Wilson, Owner and CEO.